West wind gymnastics
Our team
A team above all.  above all a team!
Katrina Brandt
Women's Artistic Head Coach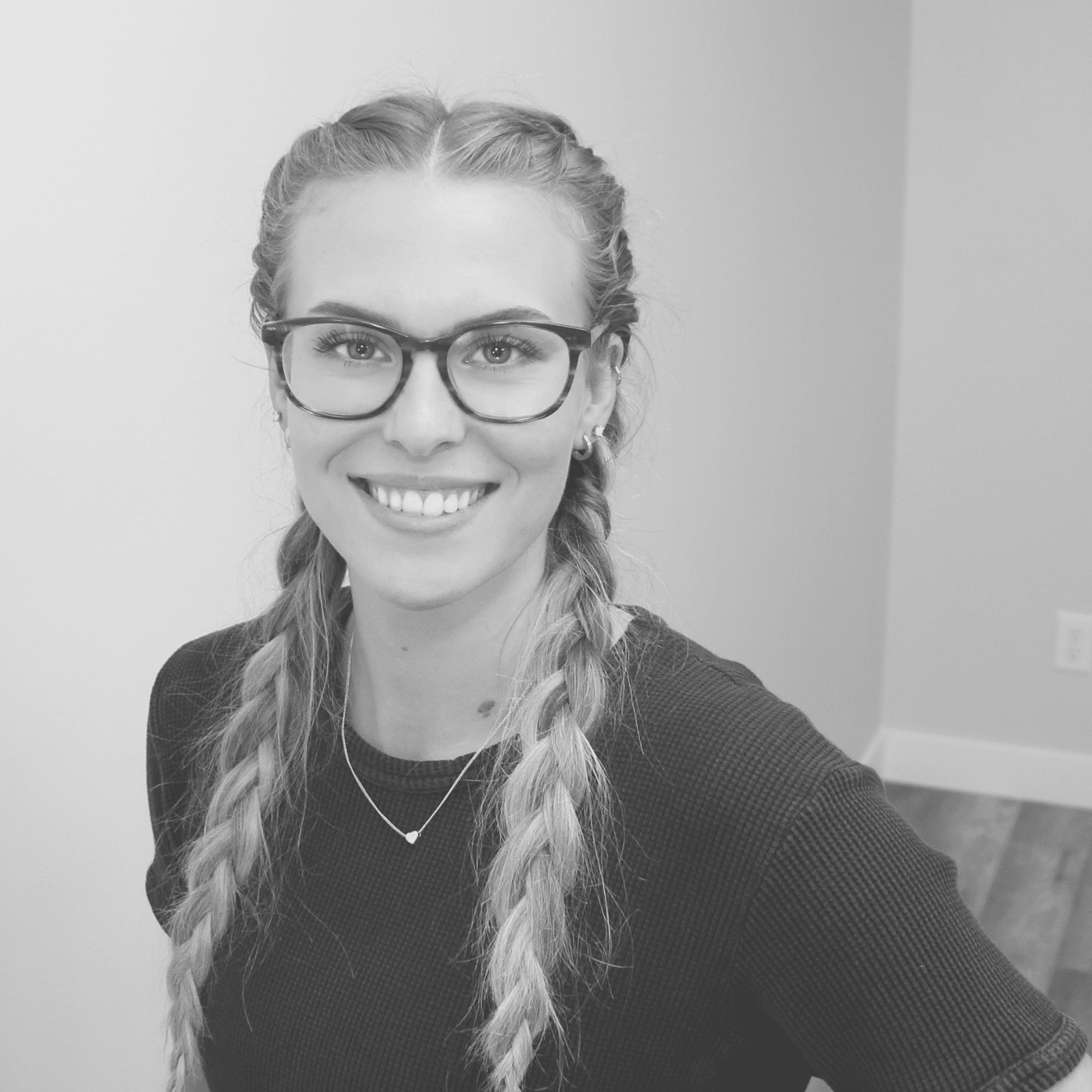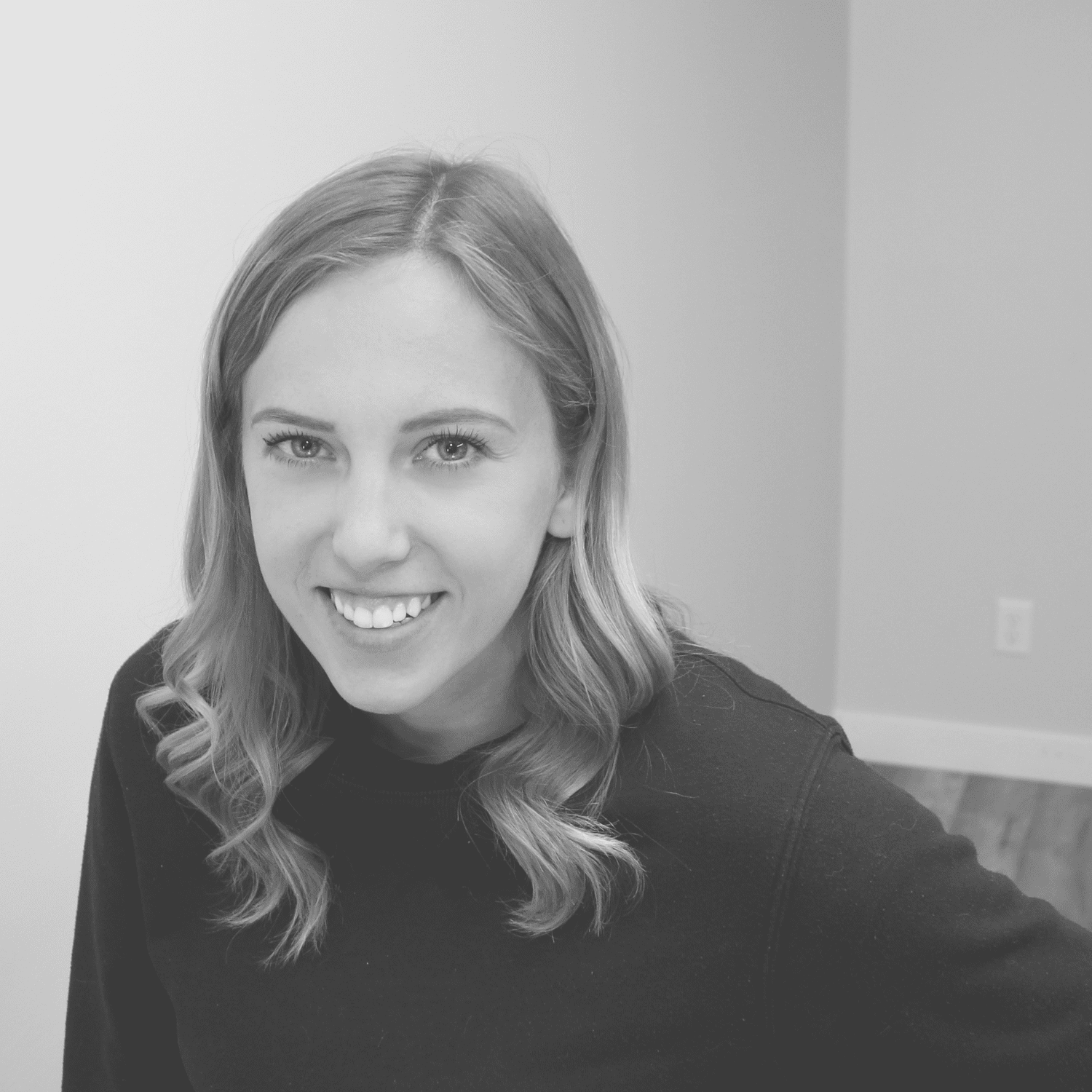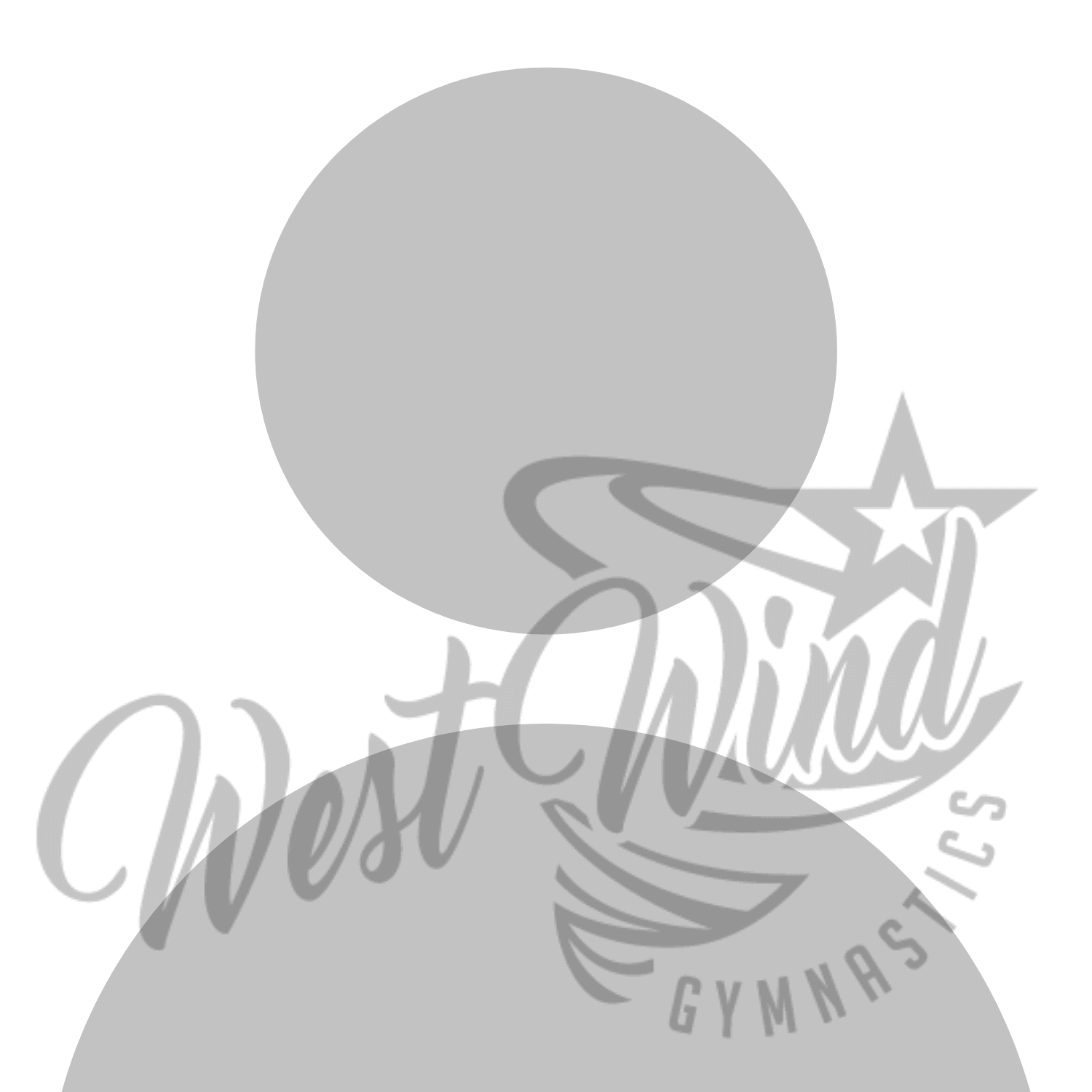 Ashley Nicols
Women's Artistic Coach – Excel
Recreational Coach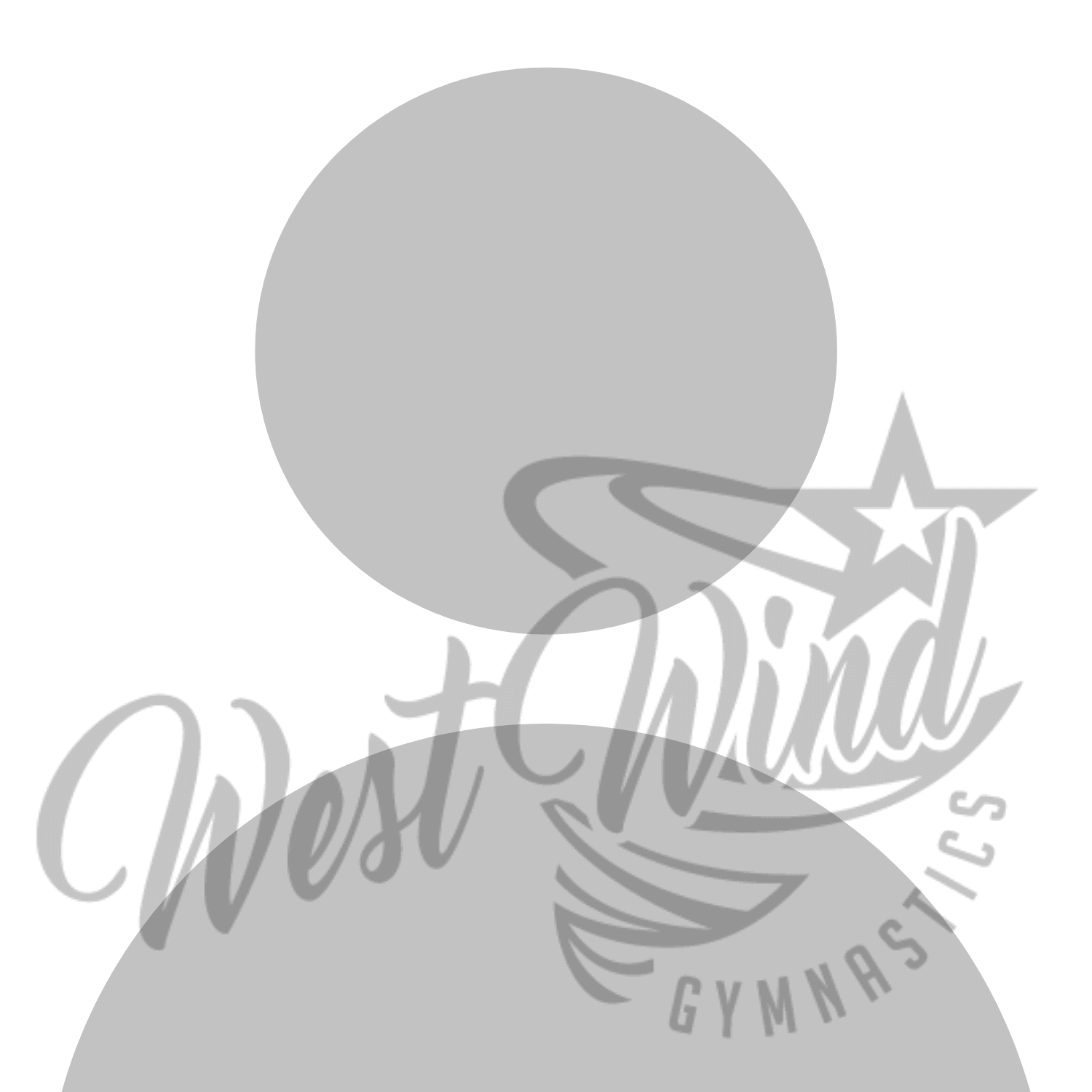 Tammy Reum
Women's Artisic Coach – Xcel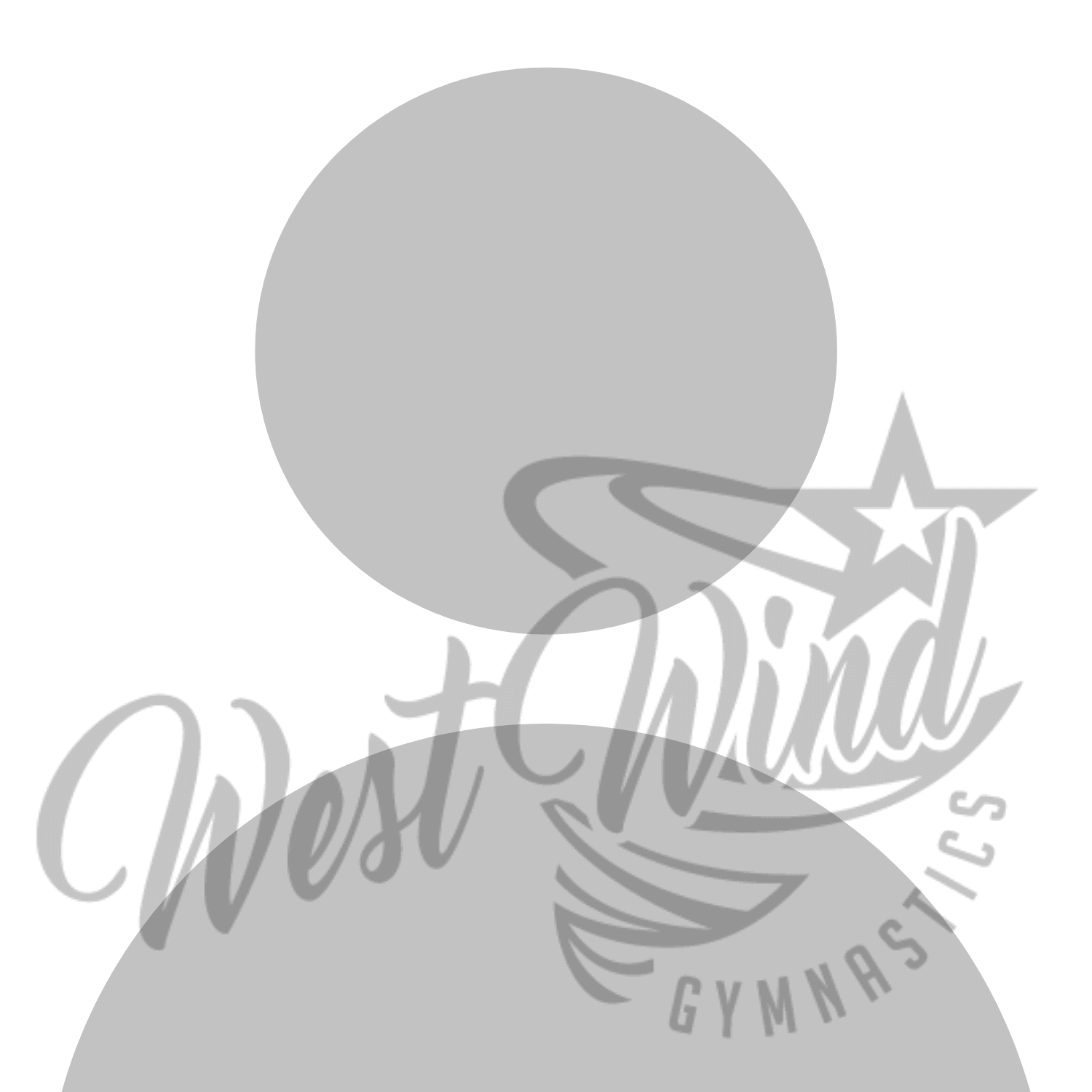 Alexia McCuaig
Women's Provincial Team Coach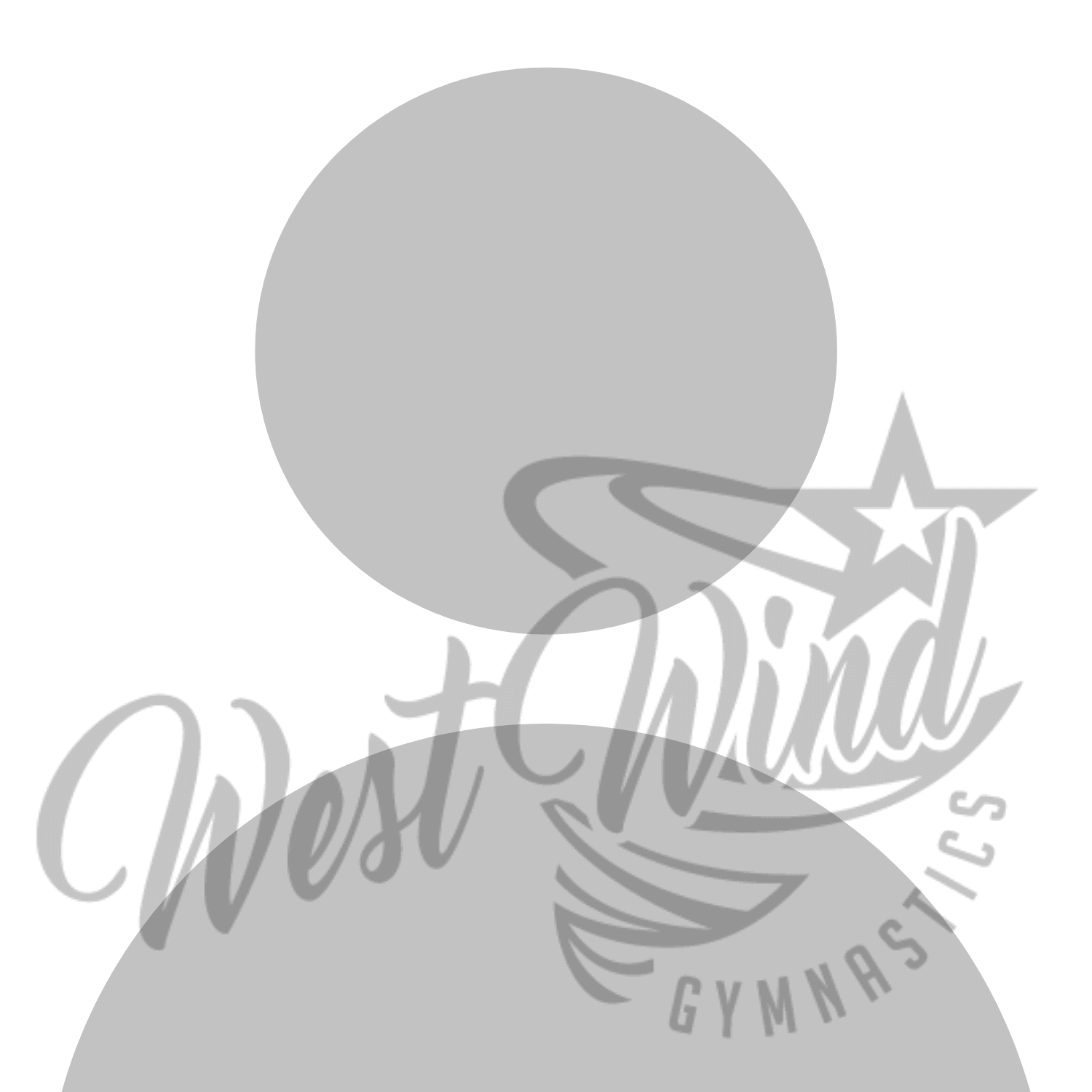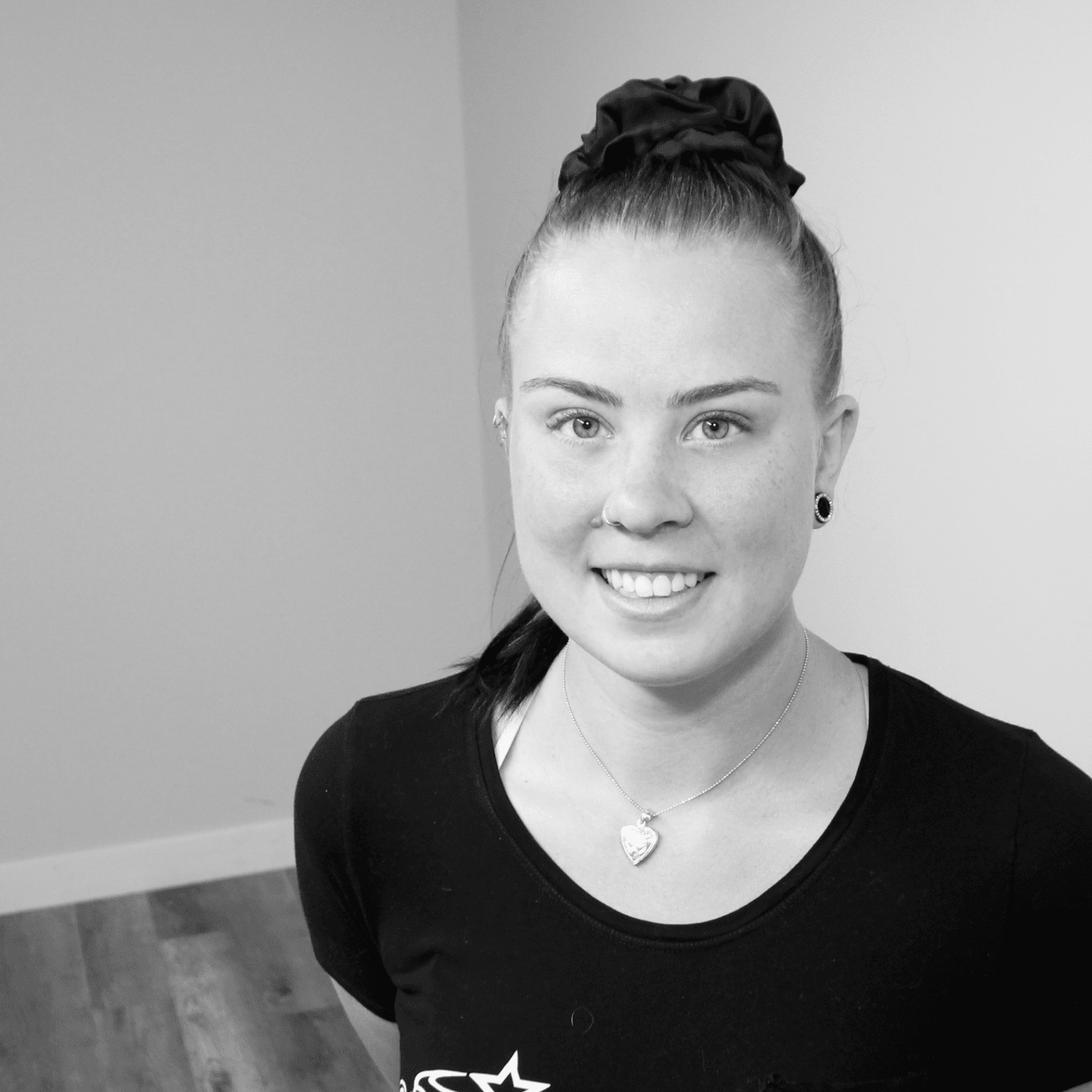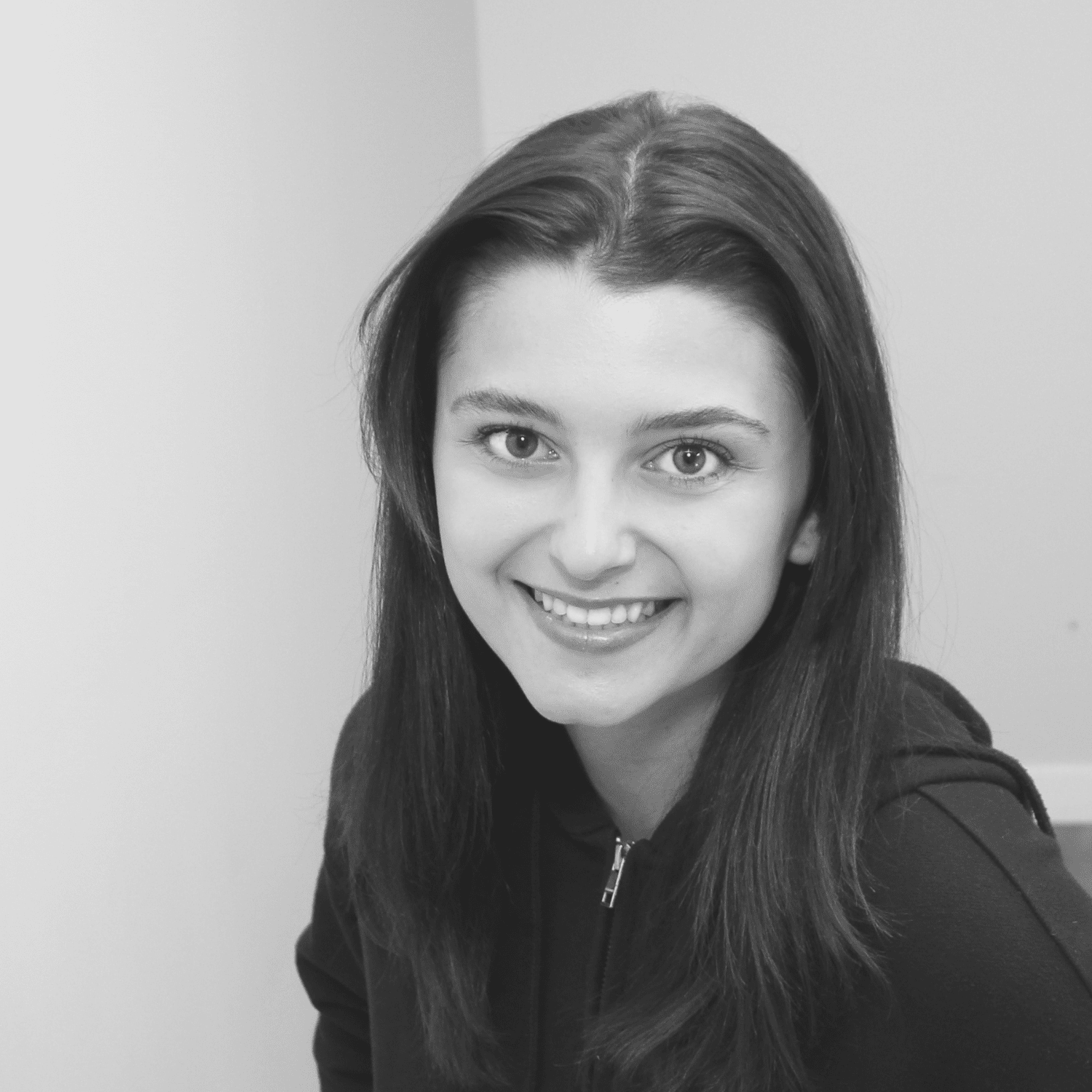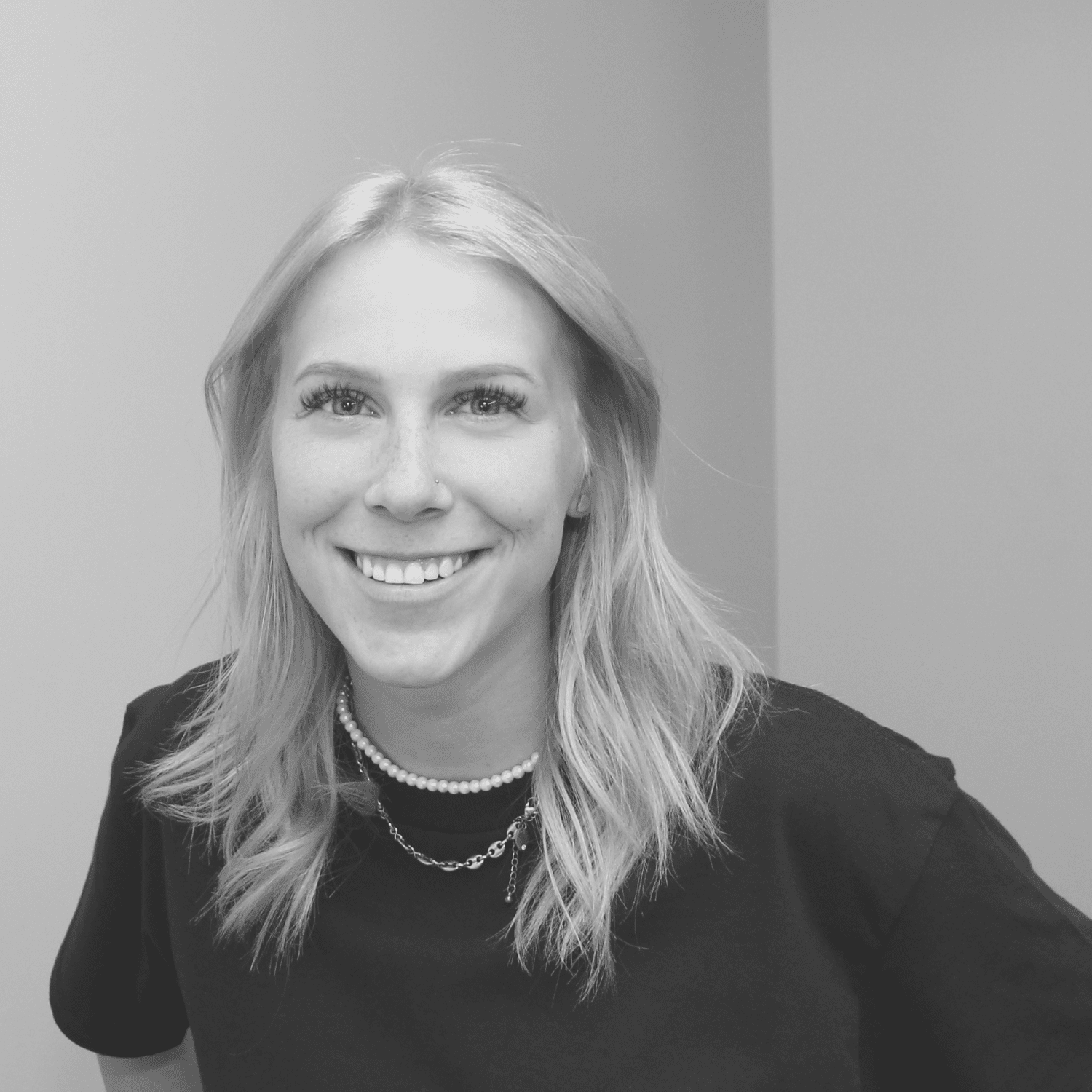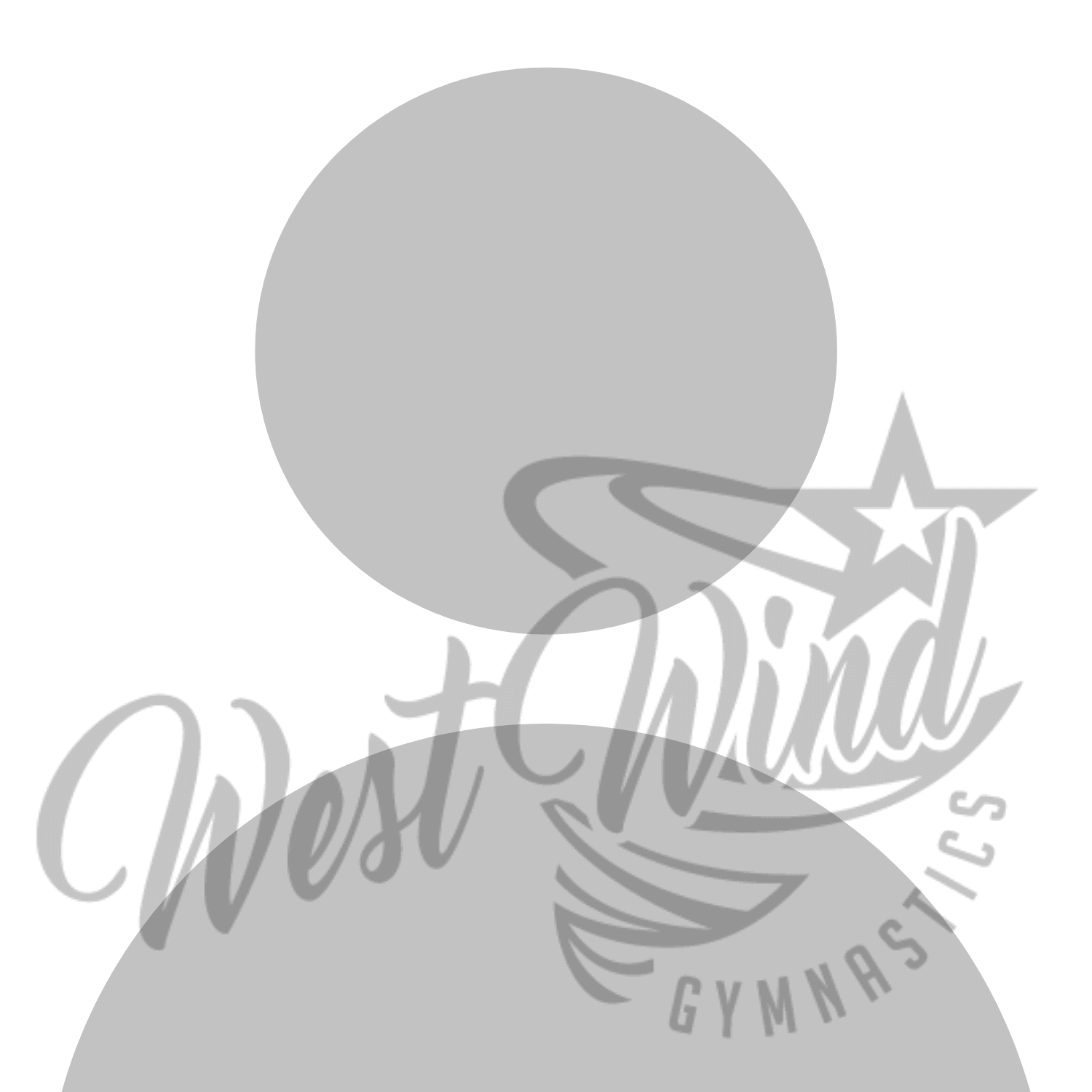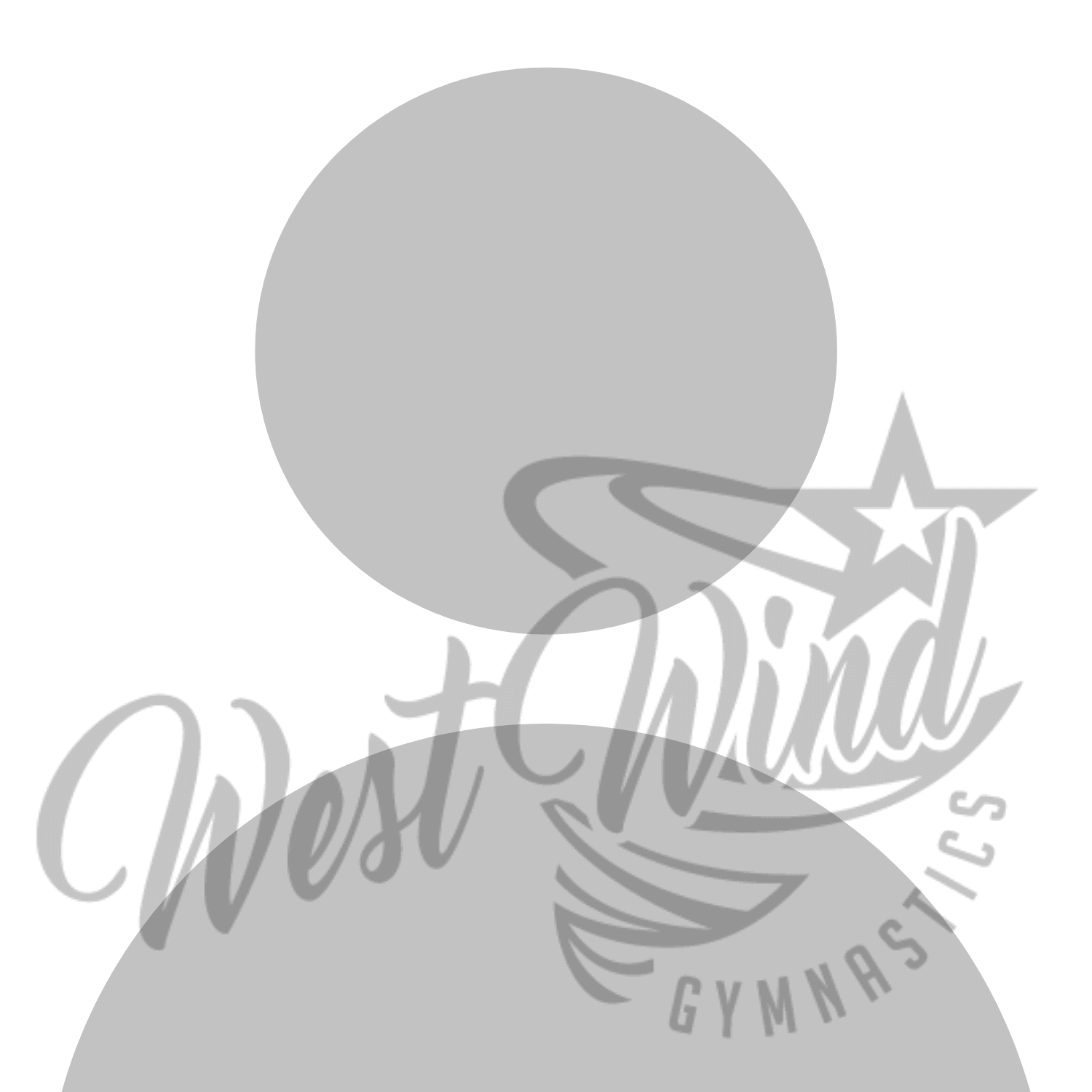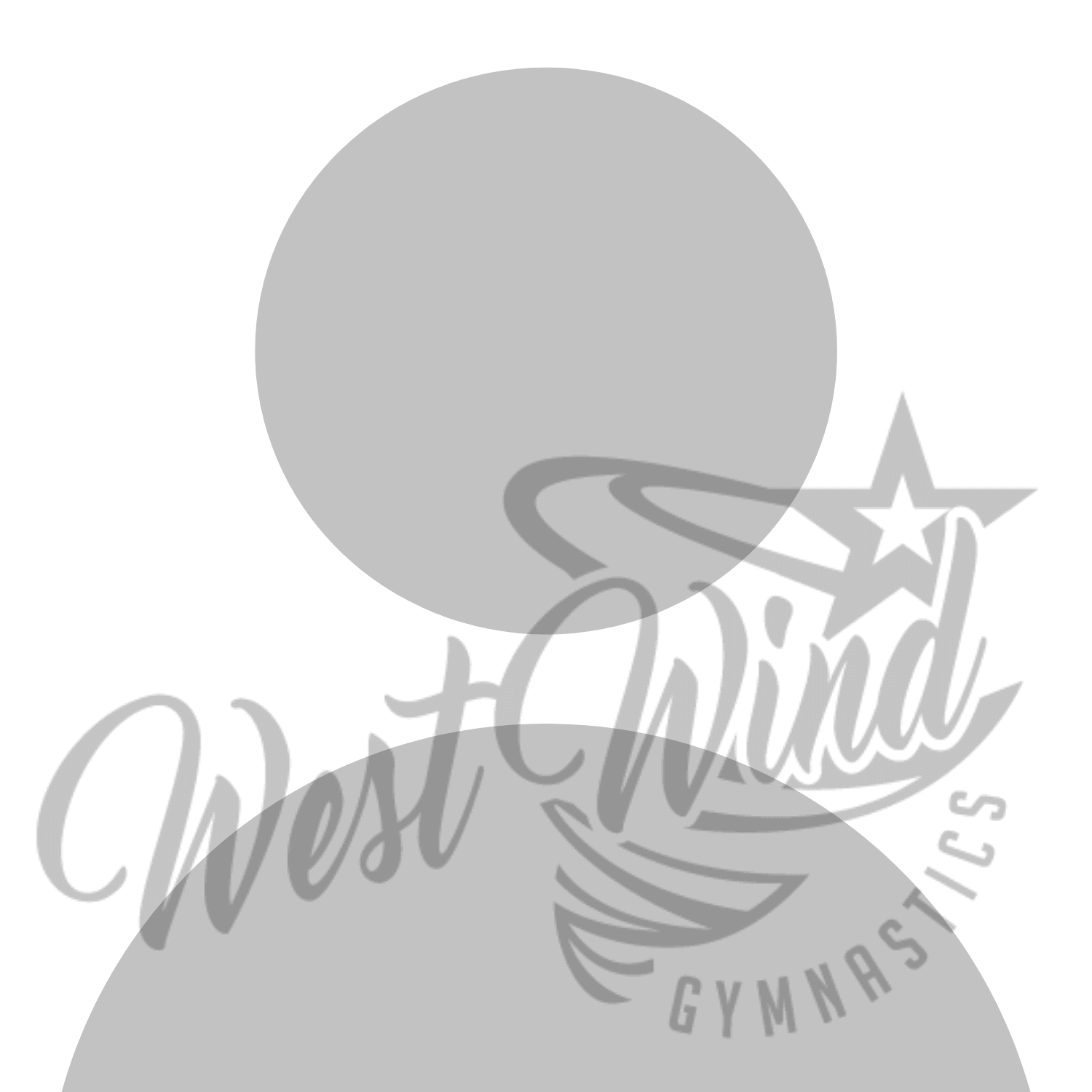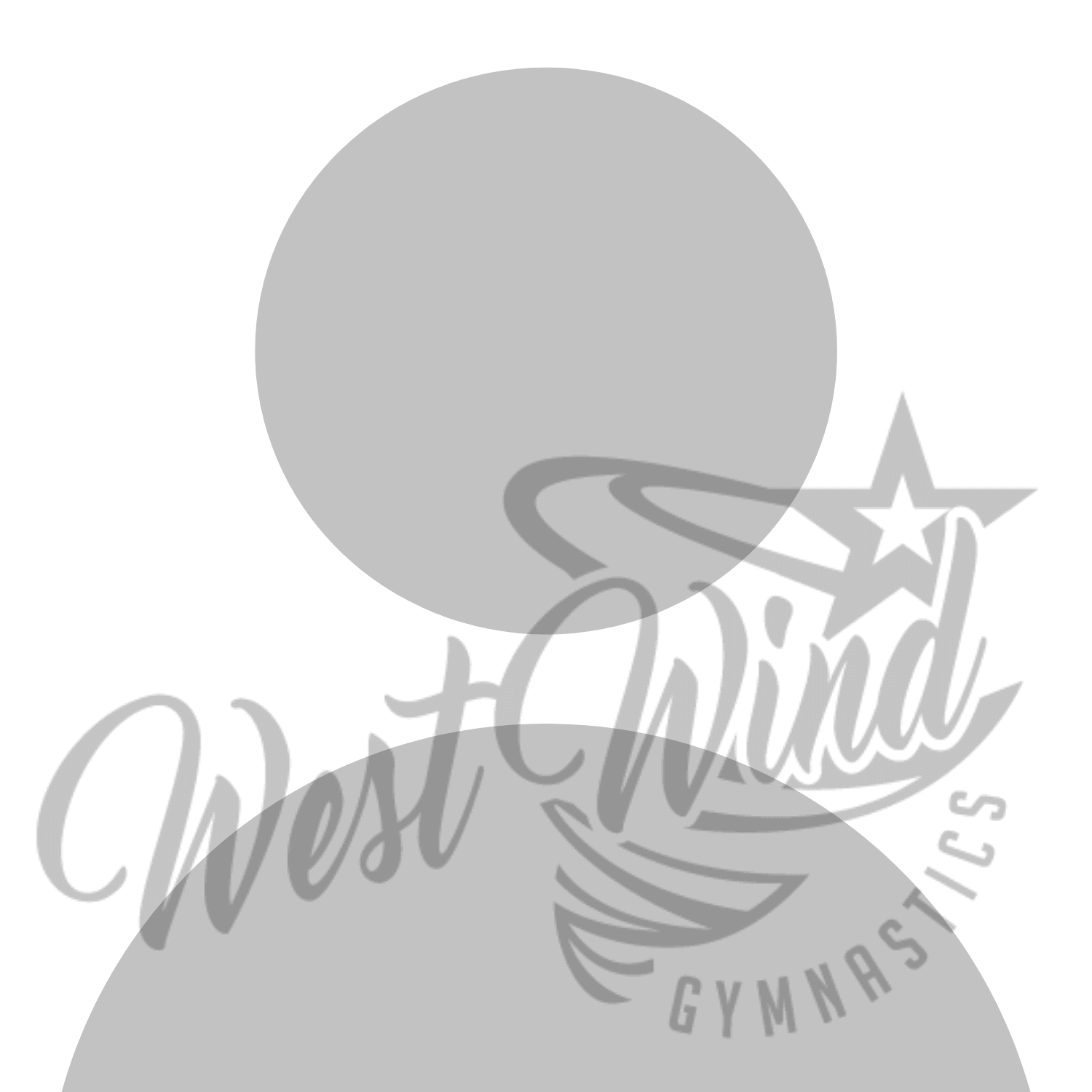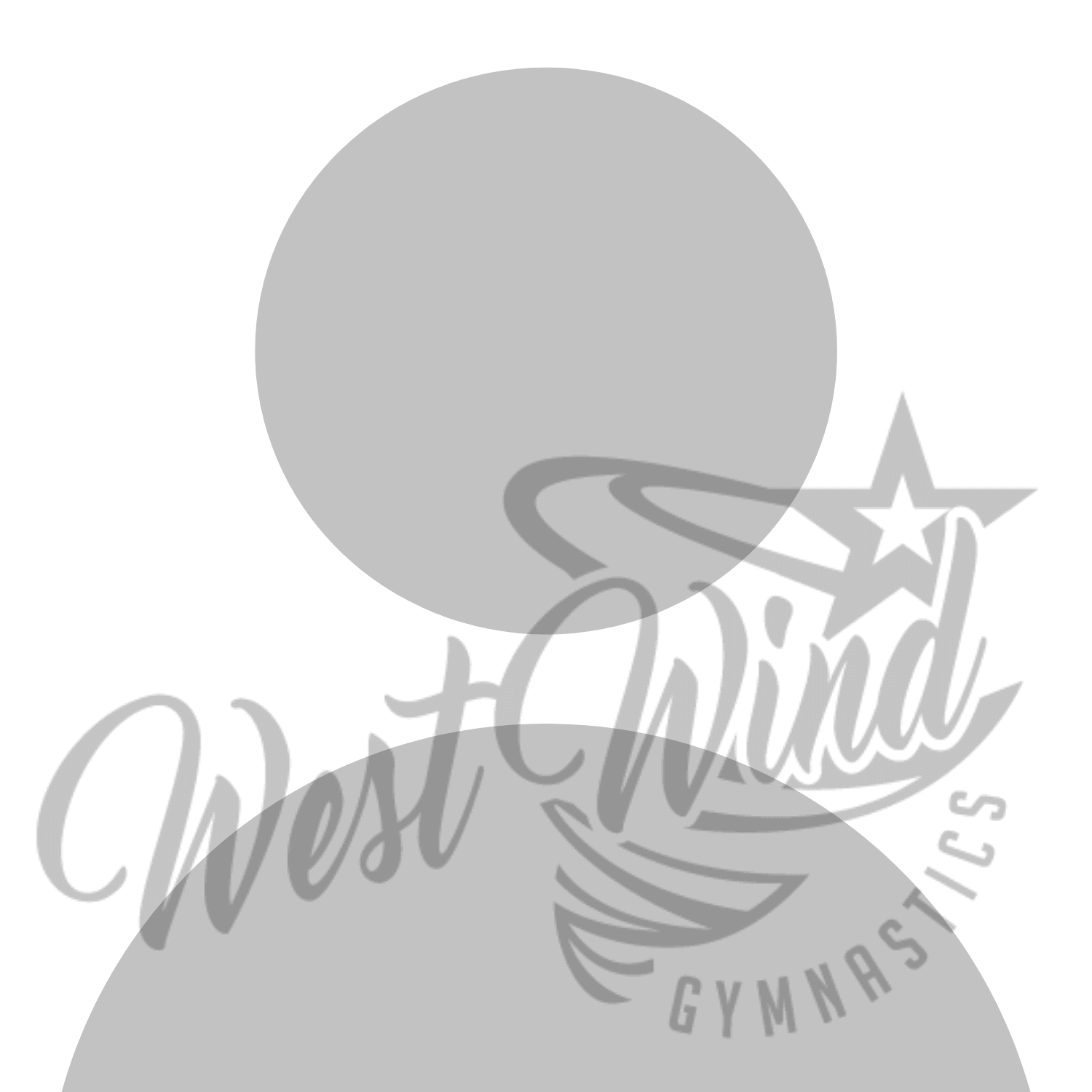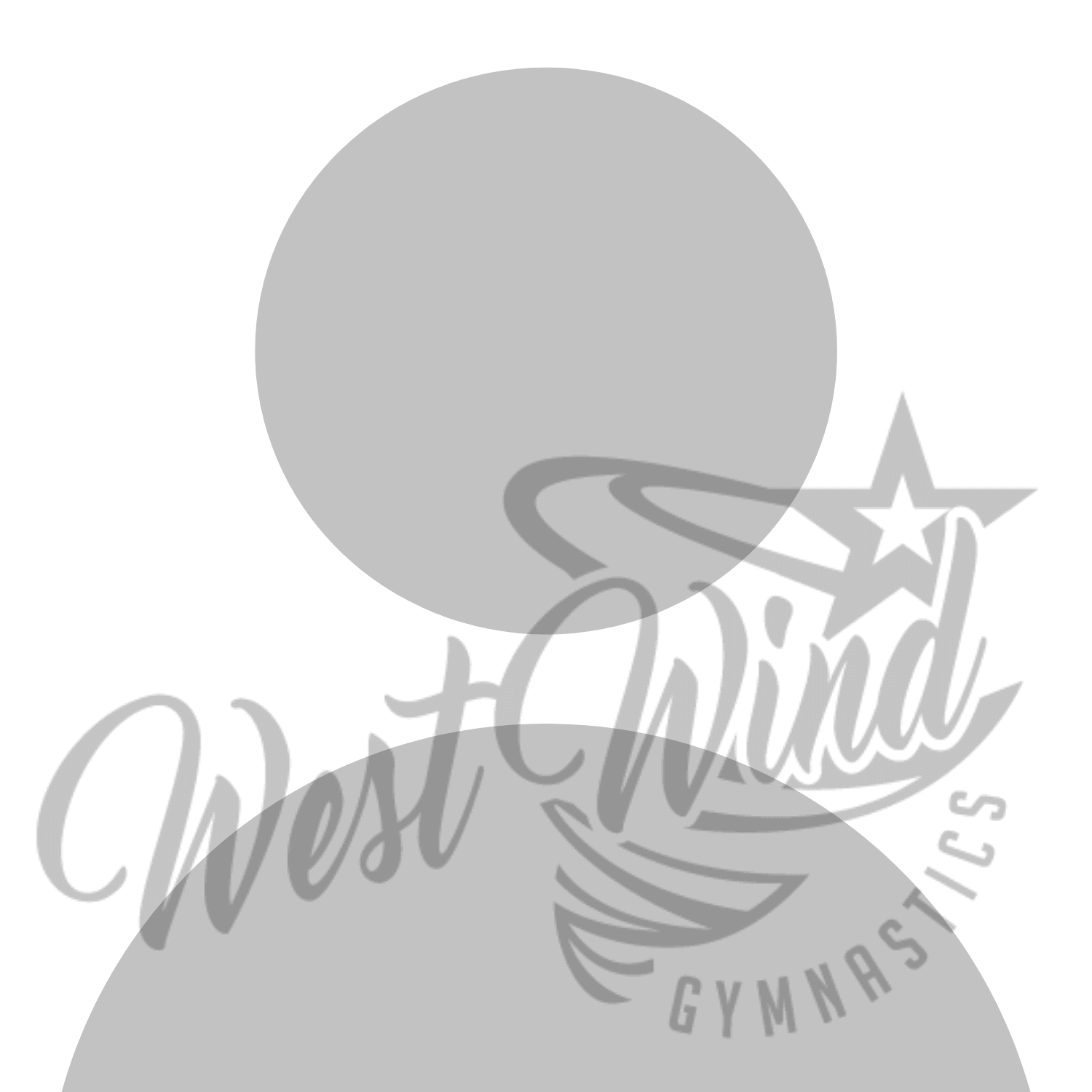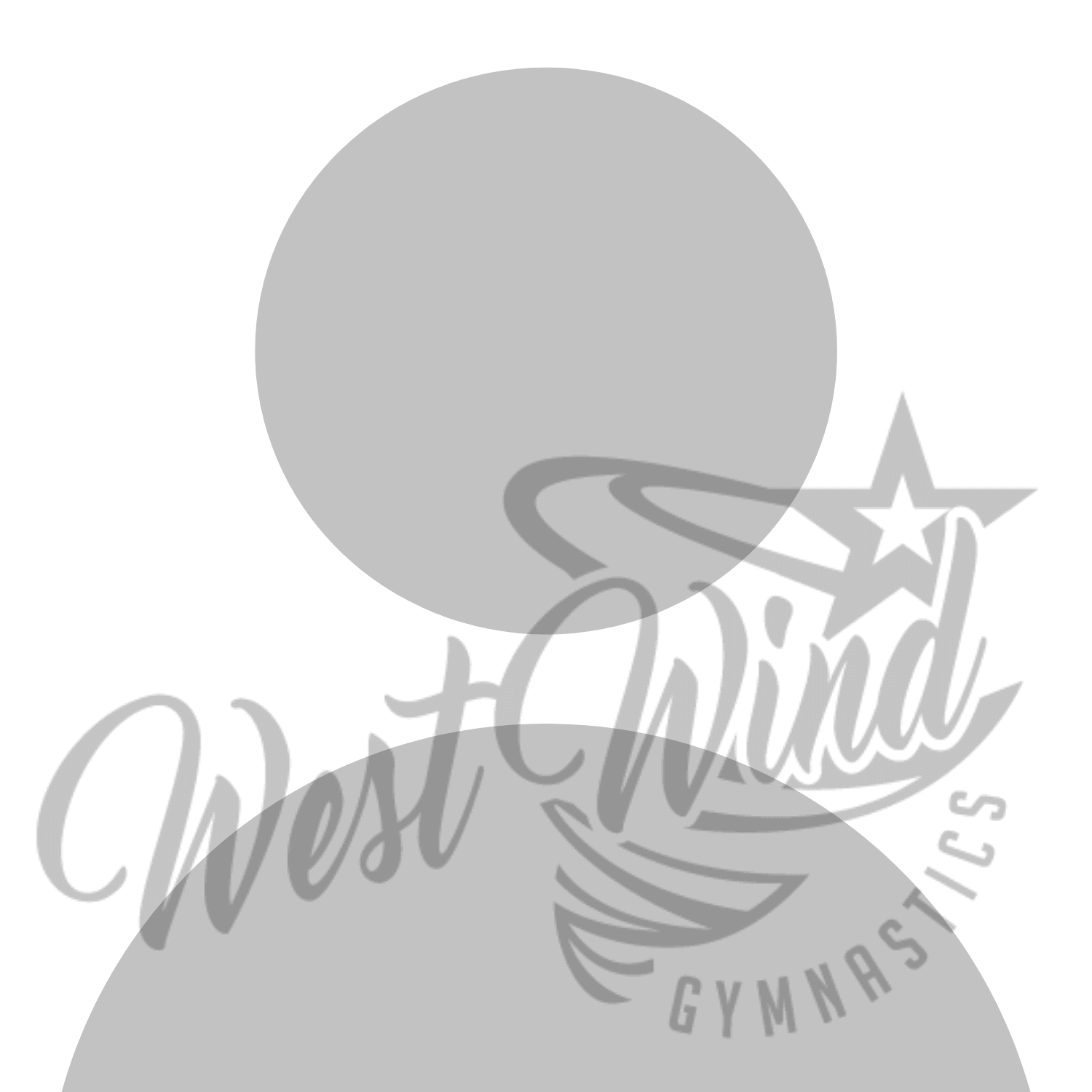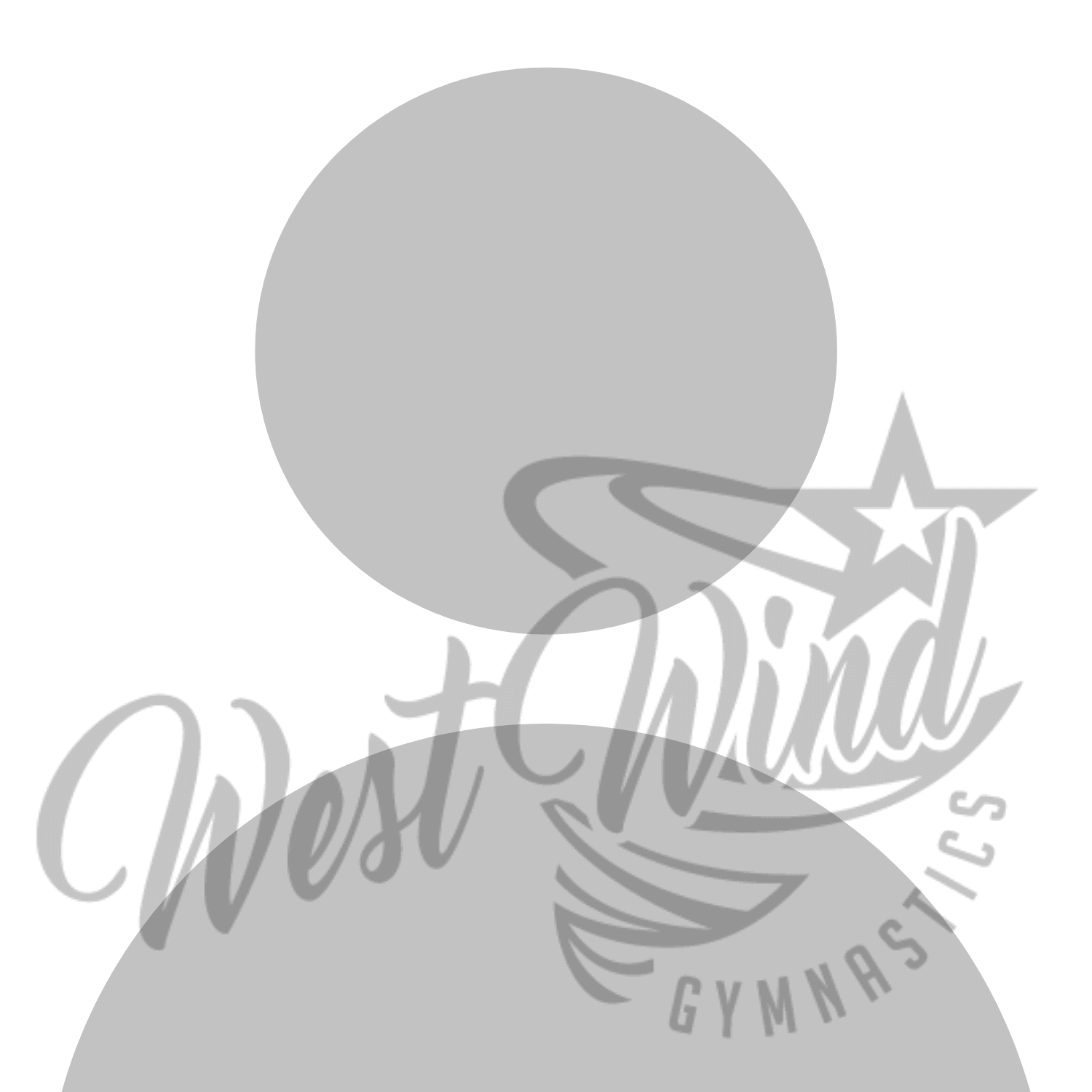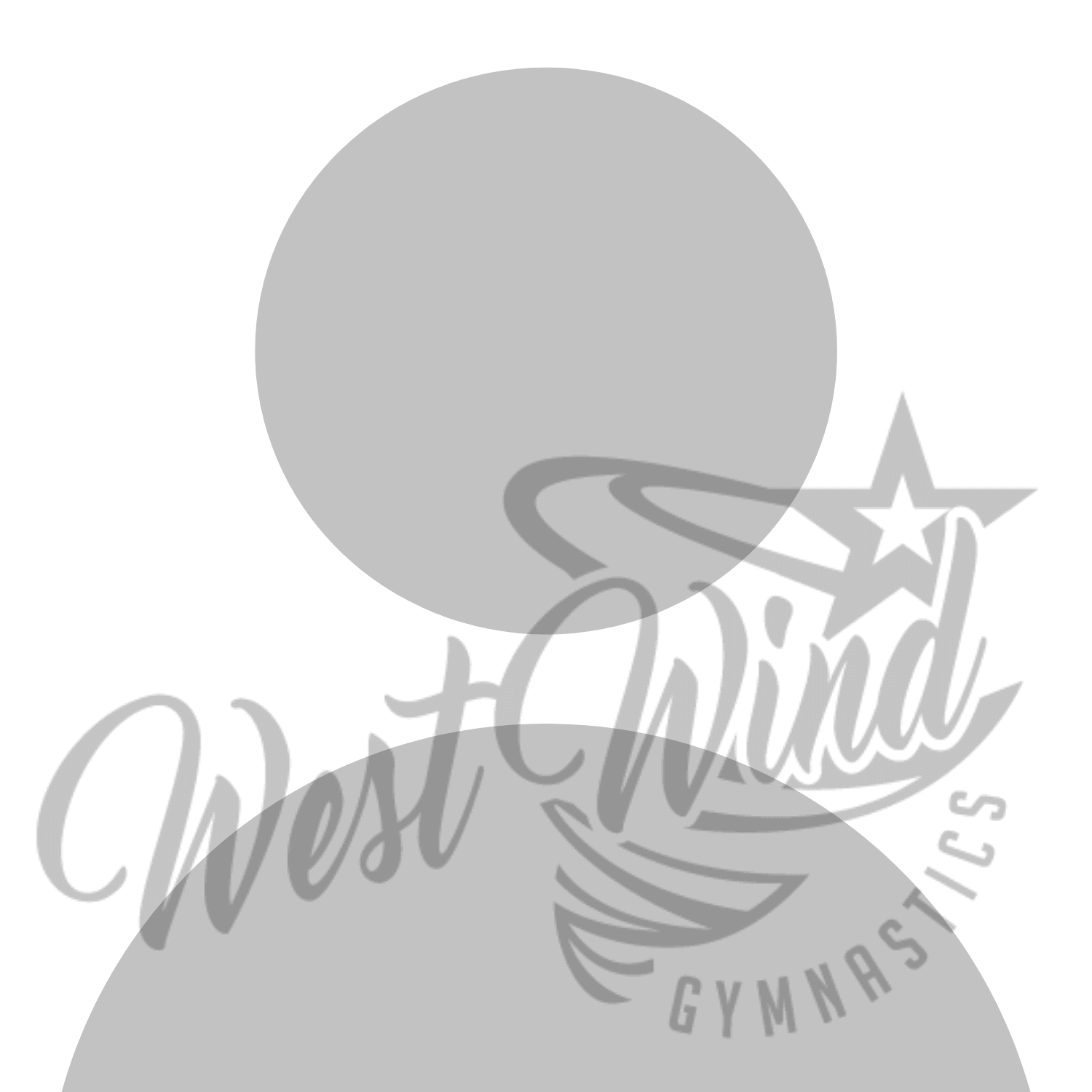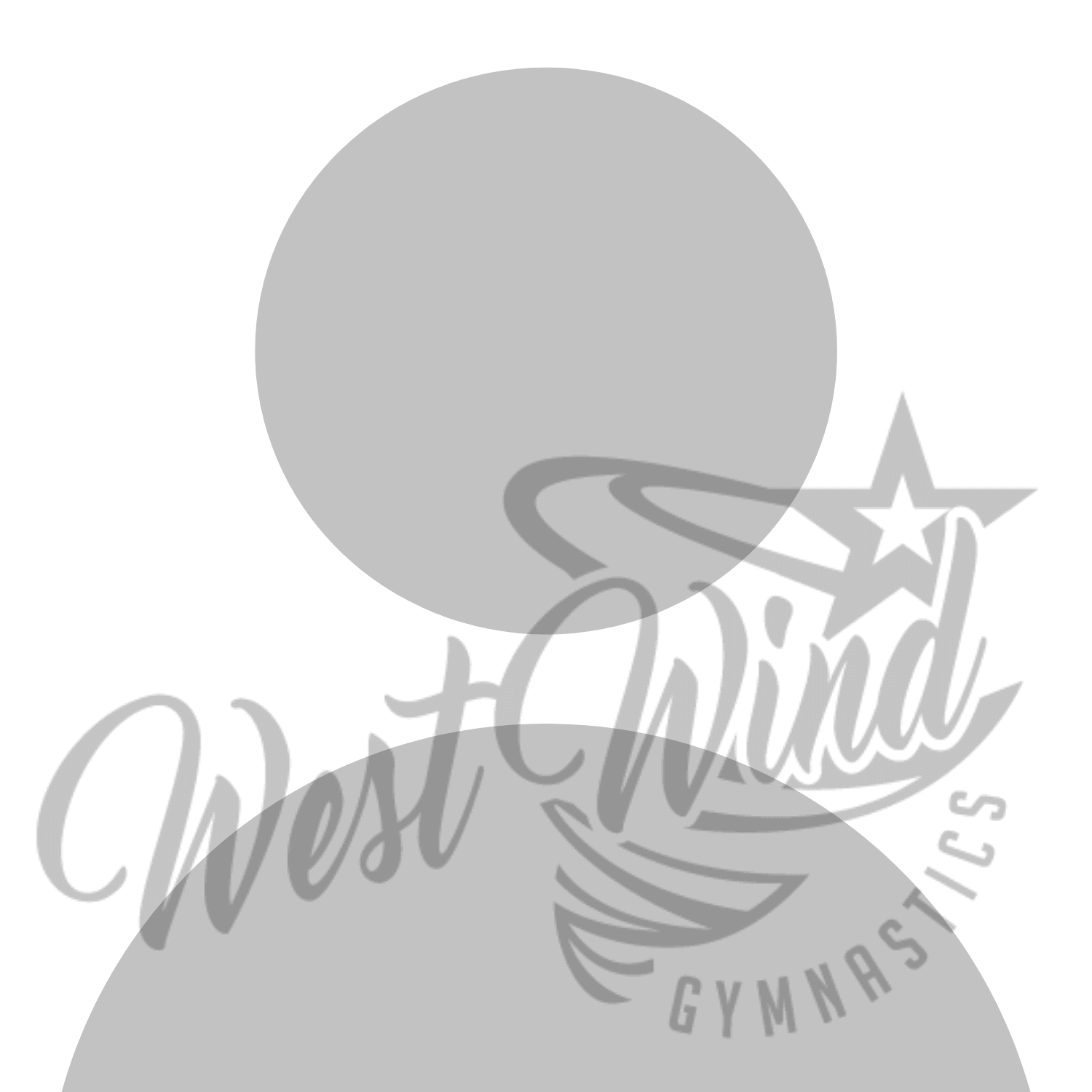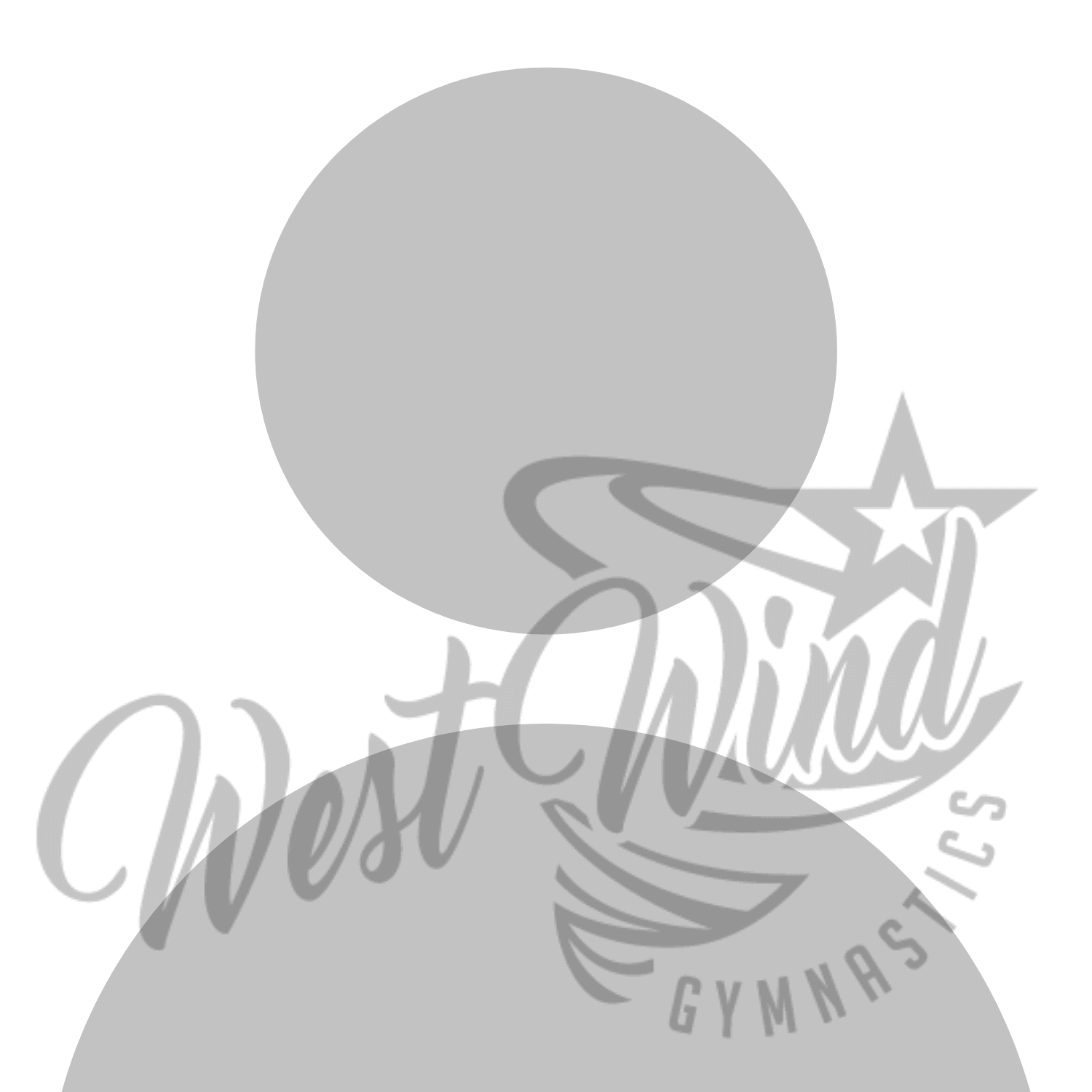 "
Our family loves WWGC!  All the coaches are professional and are so great with my kids! They give my kids instruction, encouragement and the opportunity to excel, not to mention the great exercise I know my kids are getting. WWGC stood out as the best opportunity for my kids to achieve and succeed! Thank you, WWGC!
"
Coming together is a beginning.
Keeping together is progress.
Working together is success.