West Wind Gymnastics Club
Trampoline
and tumbling 
wwgc's  competitive program structure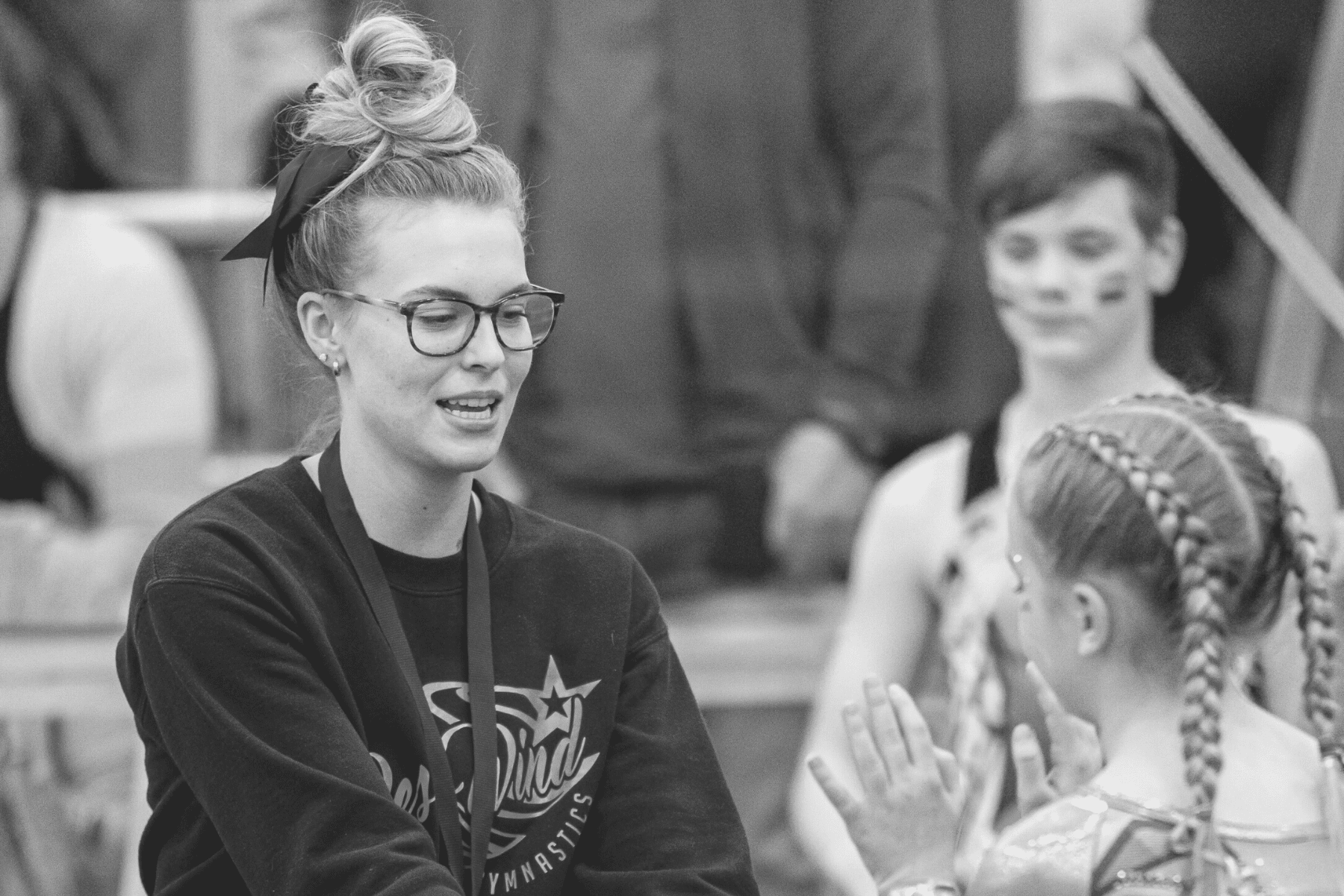 The FAST Program
Comprised of four levels

It is meant to prepare athletes to transition and compete at the provincial level.

FAST athletes have the option to compete, but it is not mandatory.

Is an incredibly fun way to ease into the competitive side of Trampoline and Tumbling without too much pressure.

It focuses on preparing kids both mentally and physically for their career in gymnastics.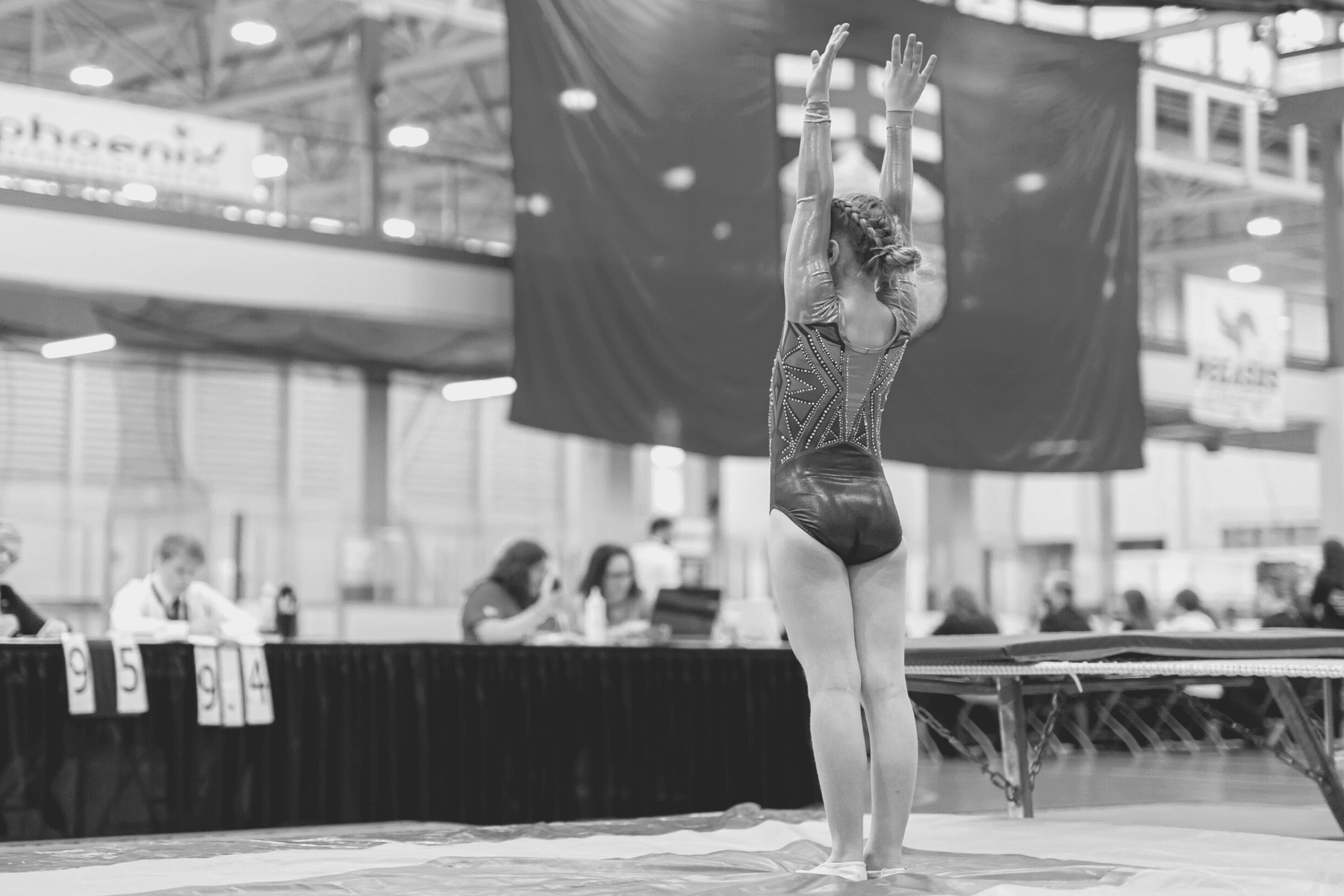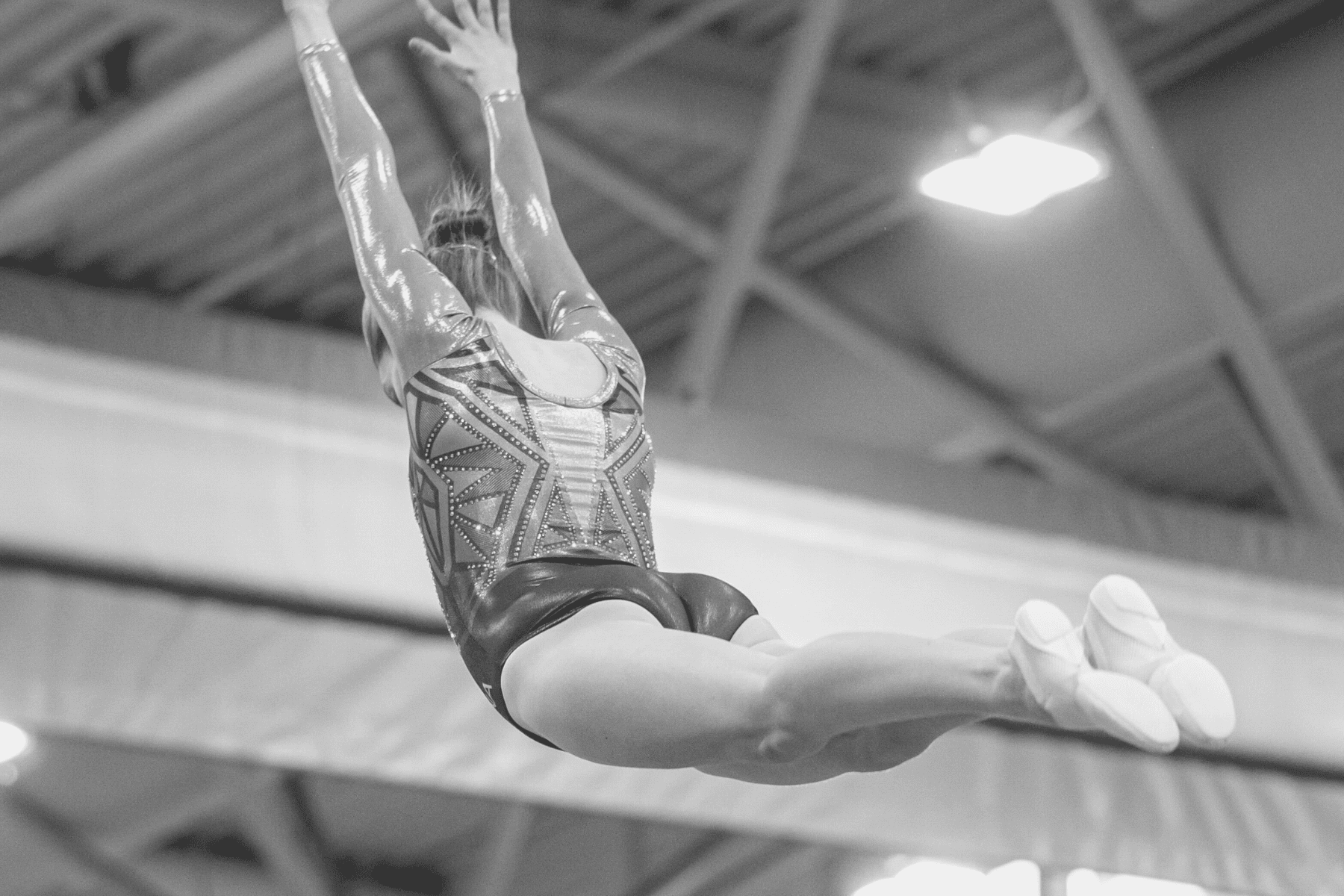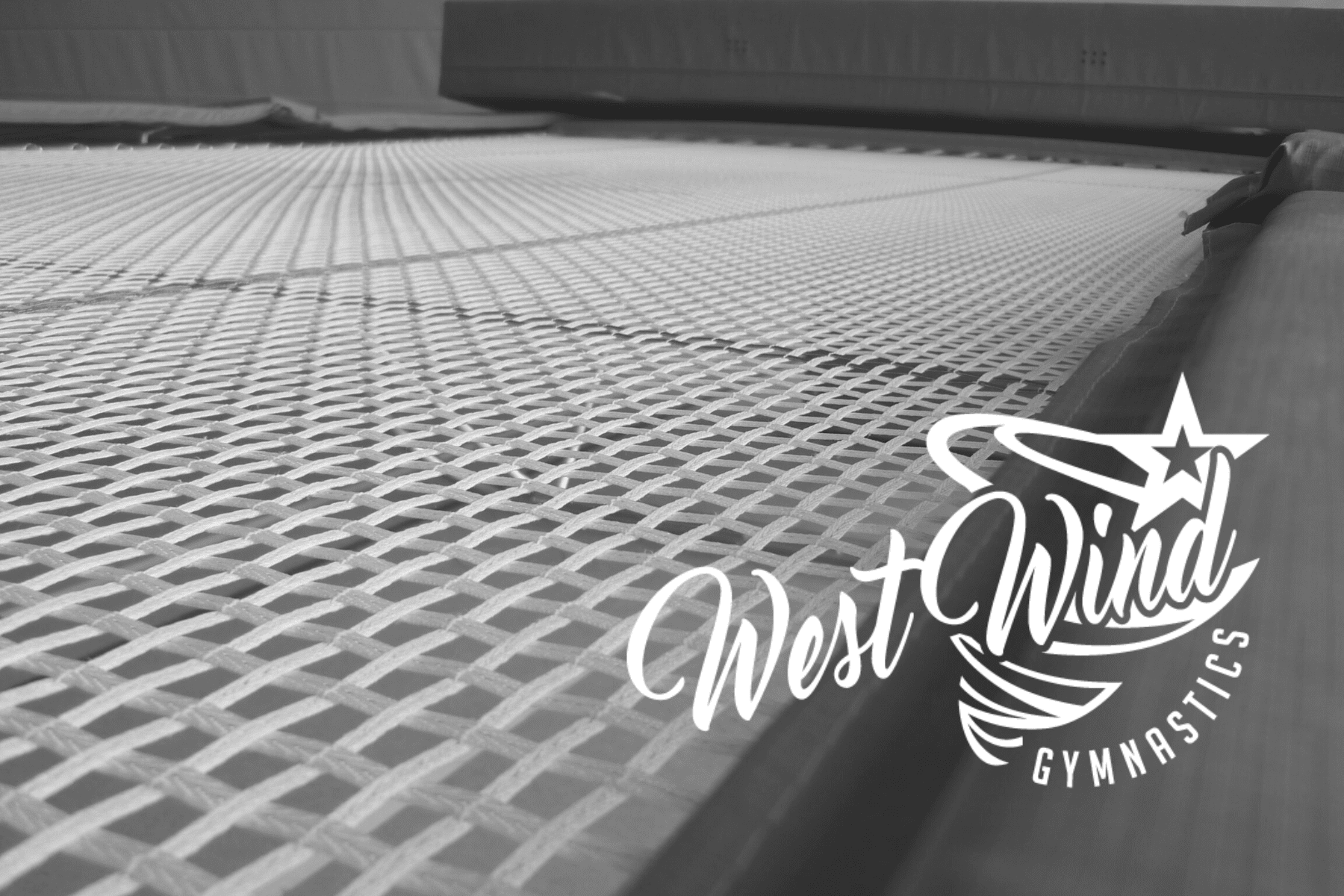 The PROVINCIAL Program
Comprised of four levels

(A higher degree of difficulty than the FAST levels)

Competing is a mandatory

part of the program.

Athletes have the opportunity to make more goals and decisions on their own as they progress through levels.
Individual Assessment or Tryout Required for Our Competitive Teams
Both Programs provide male and female athletes with the opportunity to be a part of a close-knit team due to the many hours of consistent training and team bonding activities.
With being on a team comes the opportunity to buy a team suit and jacket (mandatory if competing), and fun team bonding activities outside of training!
Fast & Provincial Competitive T&T Programs require parent fundraising and volunteering.
If you have any questions about our teams, please email our head coach Lindsay at:
Camps & Clinics 3-Day T&T Camps are perfect for any athlete interested in joining T&T or pre-competitive athletes. You can find 3 day T&T Camps under our Day Camps Page under the Skill Clinic section!
Trampoline & Tumbling, also called T&T is a competitive program made up of the following events:
Individual trampoline: A gymnast performs both a compulsory and voluntary routine.
Double mini trampoline: A gymnast performs two skills on a small trampoline before landing on a mat for the perfect stick landing.
Power tumbling: Similar to Artistic gymnastics floor routines; innovation of sprung floor allows for higher, more frequent tumbling.
At West Wind Gymnastics, we believe that developing the character traits of an athlete are just as important as developing the skills.  Our athletes learn the values of hard work, discipline, accountability, perseverance, determination, good sportsmanship and contributing to a positive team environment on top of their gymnastics skills.  We invest in our athletes just as much as we ask them to invest in their training.   
T&T trains year-round with flexible training commitments in July & August.  T&T Athletes must have a tryout before being invited to join.  Athletes who are not accepted into the competitive program might be invited into the pre-competitive or recreational T&T programs.
If you are interested in the T&T program we would encourage you to join a session of Recreational T&T or a half day Rec T&T Summer camp.
Please contact our office if you are interested in scheduling a private tryout.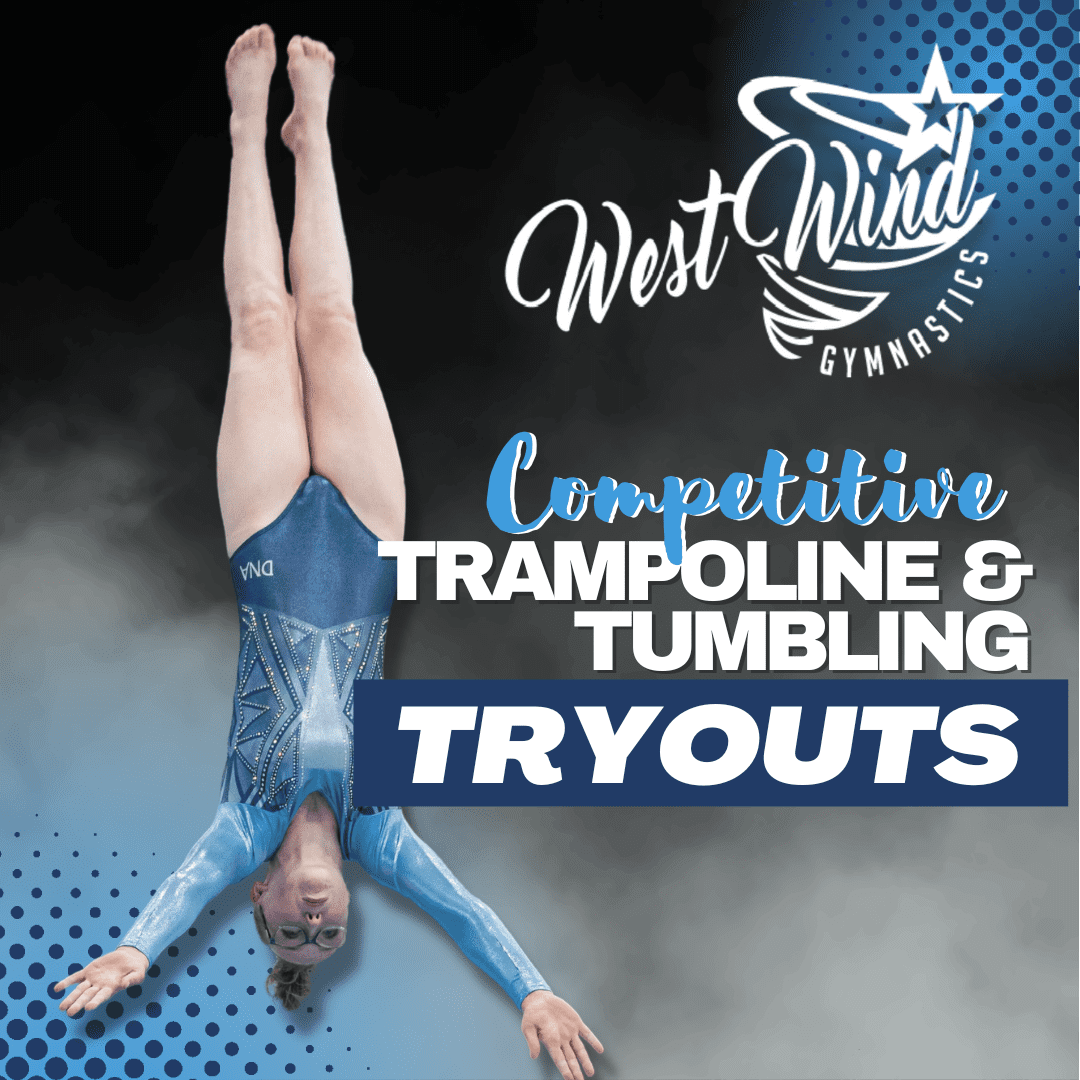 Competitive T&T Tryouts
Info Coming Soon!
WHAT TO WEAR:
Leotard or form fitting tank and shorts required.

No baggy clothing or sports bras please.

If accepted onto the team, training in July & August is required.
*If you have any questions about tryouts please contact lindsay@westwindgym.com