West wind gymnastics
Welcome
Lethbridge's Leading Gymnastic Club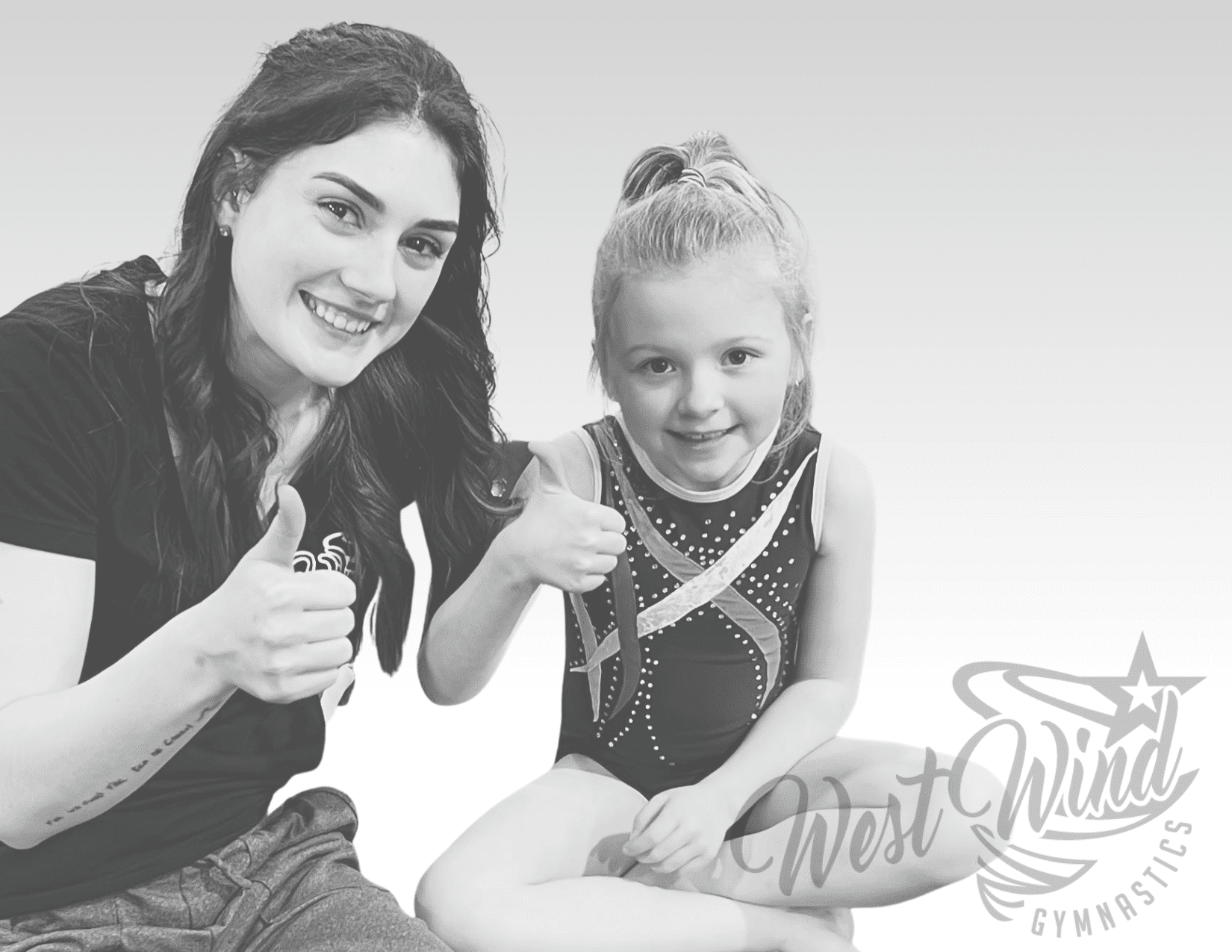 Summer Camp Coaches / Leaders
Join the West Wind Gymnastics team this summer and embark on a thrilling adventure filled with creativity, fun, and gymnastics! We are currently seeking enthusiastic and friendly individuals to join us as Gymnastics Summer Camp Leaders / coaches. If you have a passion for gymnastics, love working with children, and enjoy creating exciting experiences, this is the perfect opportunity for you!
For more info click the link below!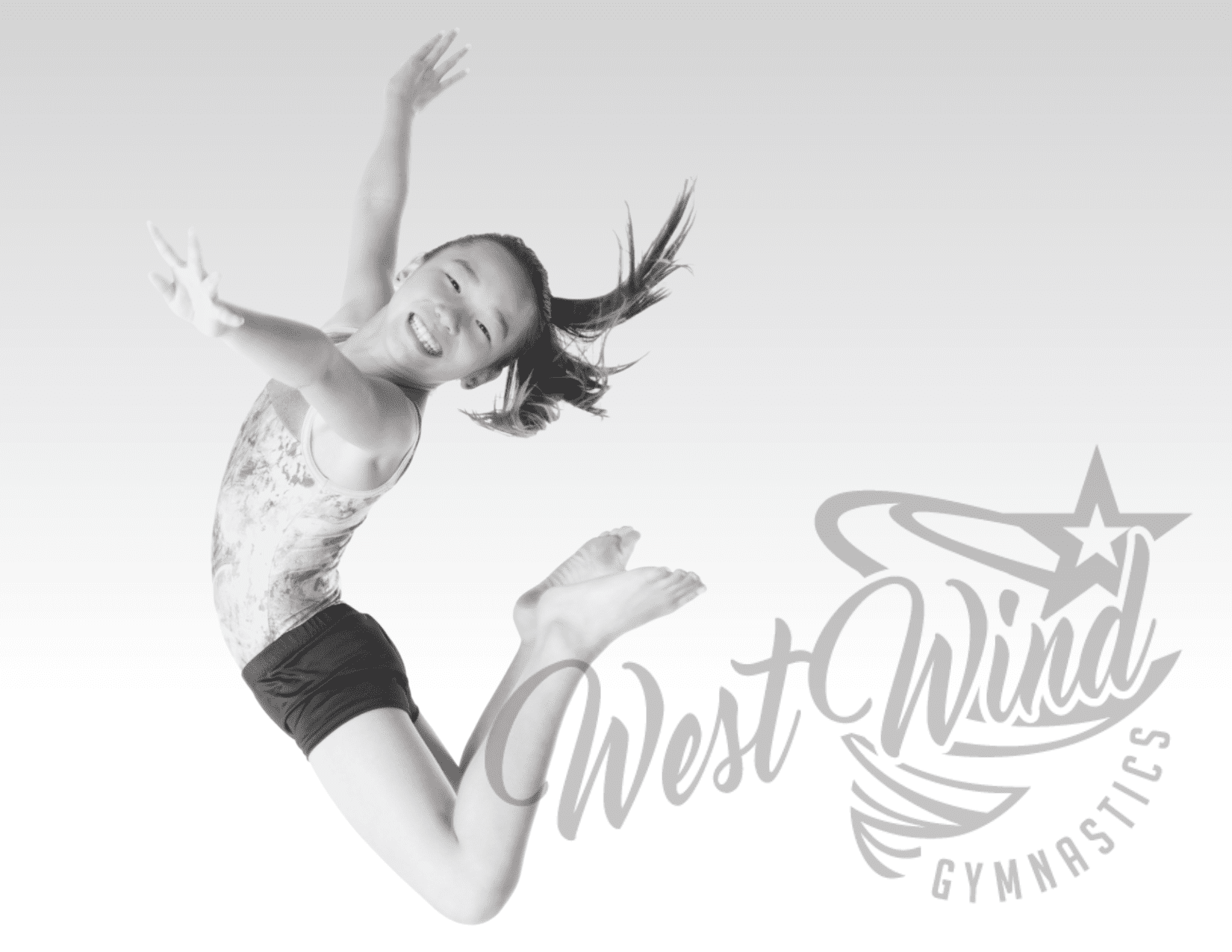 Gymnastics Summer Camp Manager
We are thrilled to offer an exciting opportunity for you to join our team! West Wind Gymnastics is hiring a Camp Director to oversee our Summer Camp Program, you will play a pivotal role in ensuring the smooth operation of all camp programming. Collaborating with our talented summer camp staff, you will be responsible for facilitating a summer full of adventure, creativity, and fun for children aged 4-14 years. From gymnastics to arts and crafts, park visits to swimming, this is your chance to make a positive impact on the lives of young people while enjoying a fulfilling and rewarding summer experience. Don't miss out on this amazing opportunity to join our team and create unforgettable memories this summer!
For more info click the link below!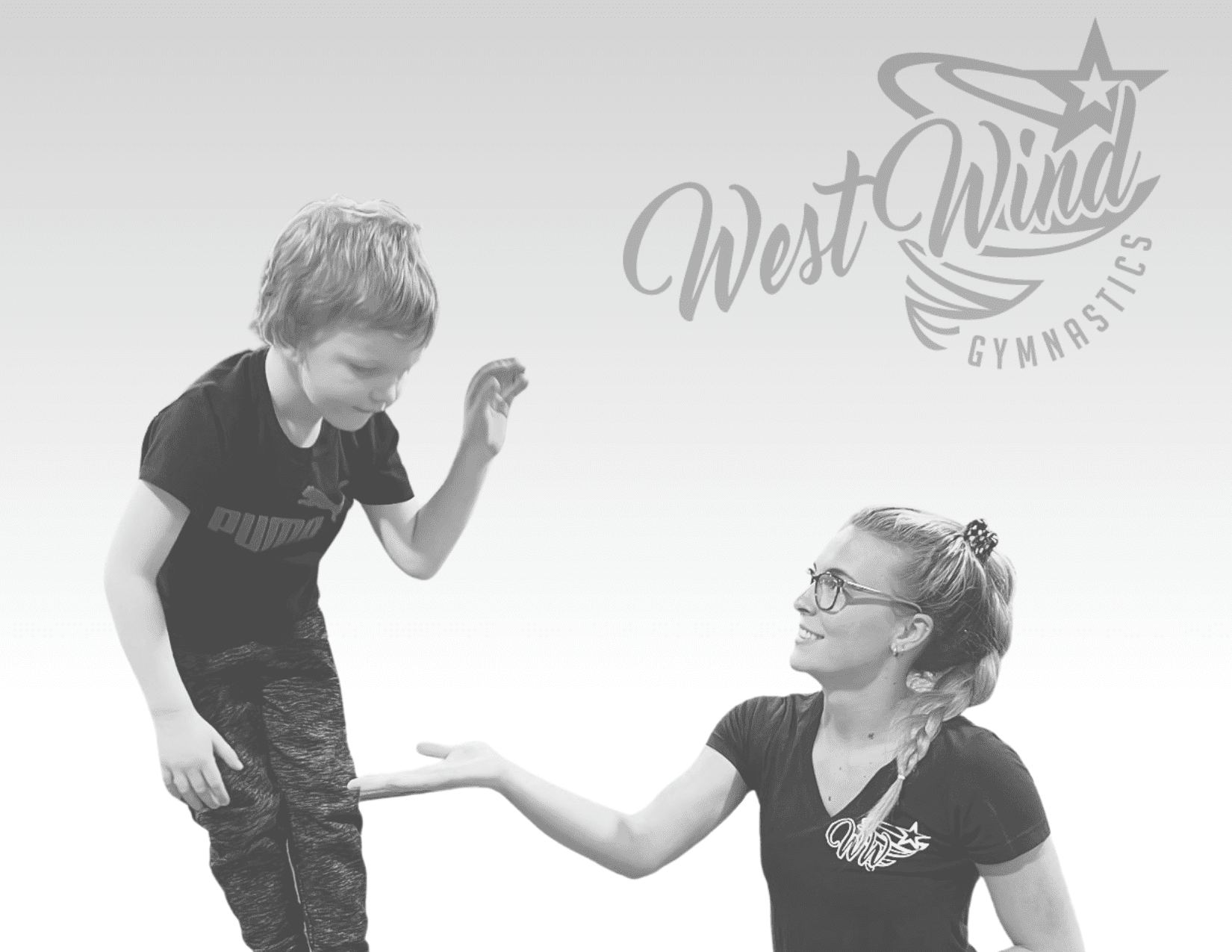 rec and active start coaches
West Wind Gymnastics is currently seeking Recreational and Active Start Coaches to join our dynamic team! We are seeking passionate individuals to inspire young athletes aged 18 months and up. Ideal candidates should have a warm and engaging personality, possess a genuine love for working with children, and enjoy collaborating in a supportive team environment. Join us in creating an exciting and enriching experience for the next generation of athletes!
For more info click the link below!
WEST WIND GYMNASTICS
Join the Club that "Flips" For you!