west wind gymnastics club
Rec photos
• REC PHOTO WEEK – November 14-19, 2022 •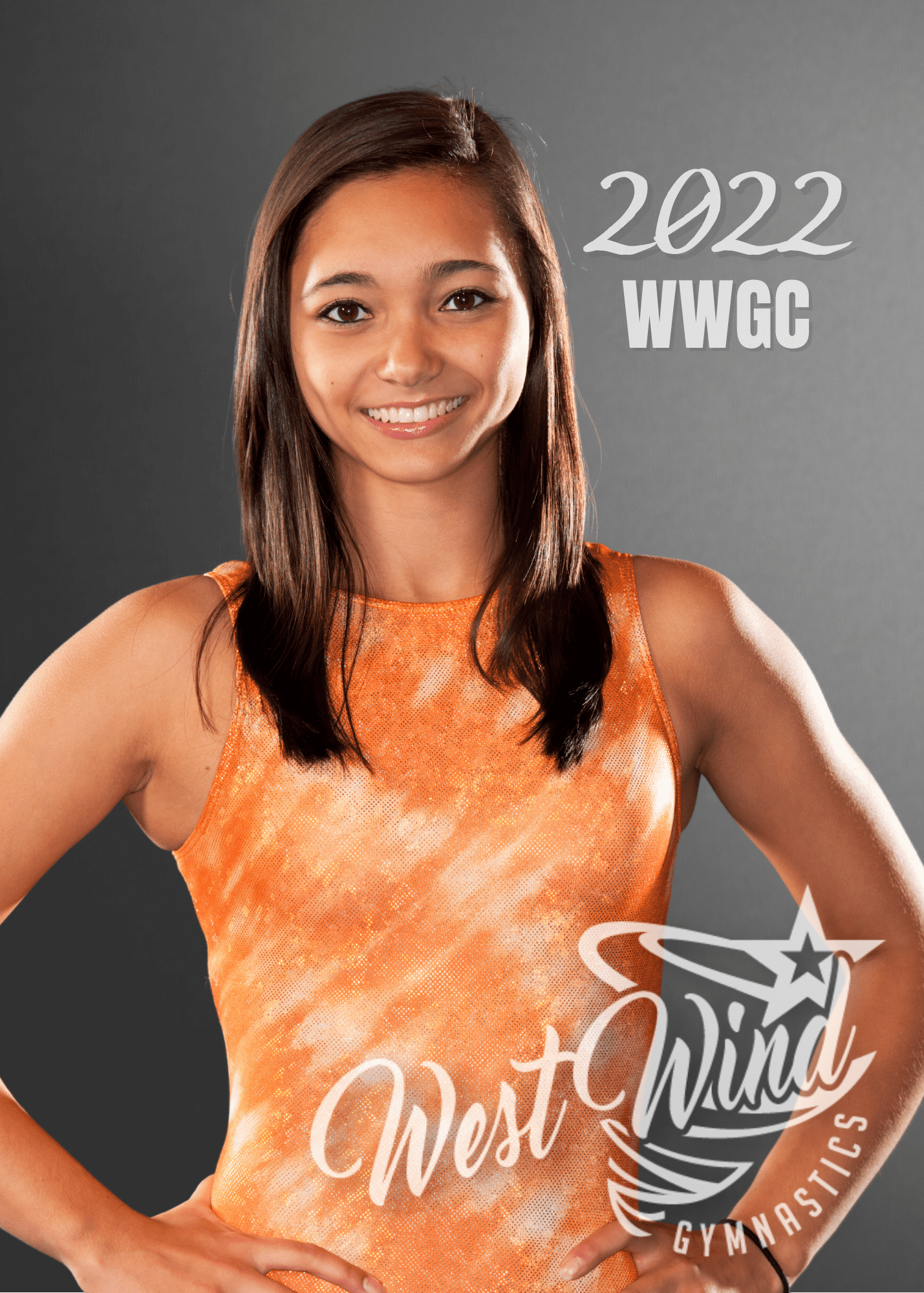 West Wind Photo Shoot – Recreational Athletes!
Only $15 for a 5×7 digital photo of your Athlete.
Please choose the timeslot that works best for you!
We would prefer the athletes get their photo at the beginning of the class so they don't mess up their hair!
What to wear – Wearing a Leotard is NOT mandatory.  Your athlete should wear whatever they are most comfortable in.  Preferably something they wear to practice or a West Wind t-shirt if they have one.  We do have lots of Leotards in our Pro-shop if you would like to purchase one. 
*Digital photos will be emailed out within 2 weeks.